The Team
 Axcem's managers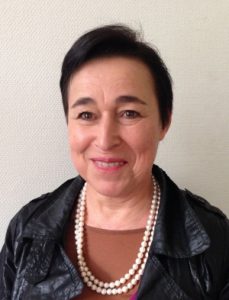 Françoise Cumet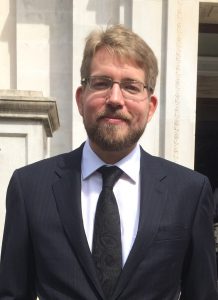 Florimond Krins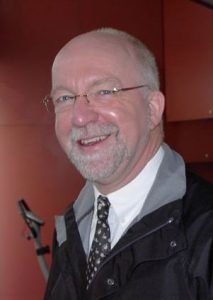 Patrice Krins
Independent experts, we are dealing with the following

problems

:
disturbances,

interference and electromagnetic noise

.
Electrical Networks issues (

overvoltage, micro cuts, harmonics

…)
Earth and ground networks, isolation faults and breakdowns.
Industrial communication networks (

CAN, ProfiBus, ModBus, DeviceNet

…)
Corrosion, bearing erosion and vibrations
Waves and wireless networks (

GSM, UMTS, WiFi

…)
+

HIGH VOLTAGE

(

transients, breakdown, Partial Discharges, Tan Delta…)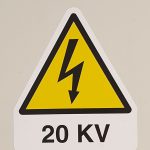 As INDEPENDENT Experts we are going on the field
Our regular interventions on the field is a priority for us as they are the best way to understand the issues at stake. They give us a more pragmatic vision of the reality and help us model and study, in greater details and precision, the electrical networks.
We are also giving training sessions to industrials regarding the different measurement technics used for the analysis of their electrical network, analysing the insulation levels, the detections of defects on HV and LV cables, the analysis of coaxial cables (reflectometry) and the measures in High Frequency such as spectral analysis.