Our Skills
Our Expertise and measurements in the field
Our independent Expertise in the field
Our commitment : Solve your problems…
of disturbances, interference and electromagnetic noise,

of commutation and fast transient in High and Low voltage,

of your variable speed drives (in DC, asynchronous, brushless…)

of your electrical network (overvoltage, micro cuts, harmonics…)

of your ground and earth network including insulation faults and breakdowns

of your data networks (RD232, RS485, Ethernet…)

of your communication networks (CAN, ProfiBus, ModBus, DeviceNet…)

of lightning (site study, inner and outer protections)

of static electricity (electrostatic discharge)

of corrosion, bearing erosion and vibration

of electromagnetic waves up to 26 GHz

of radio cover and transmission (GSM, UMTS, WiFi, WiMax, SRD…)

of instrumentation systems, GTC, lightning, video…

of electromagnetic induction, wave ovens, High Frequency welders…

of electromagnetic shielding (study and tests)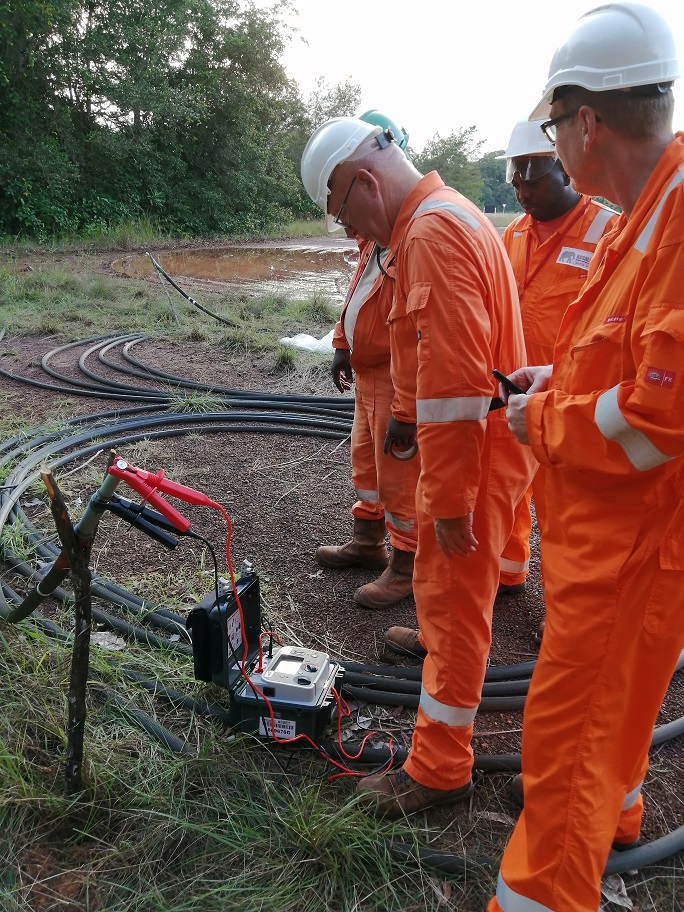 ______________________________________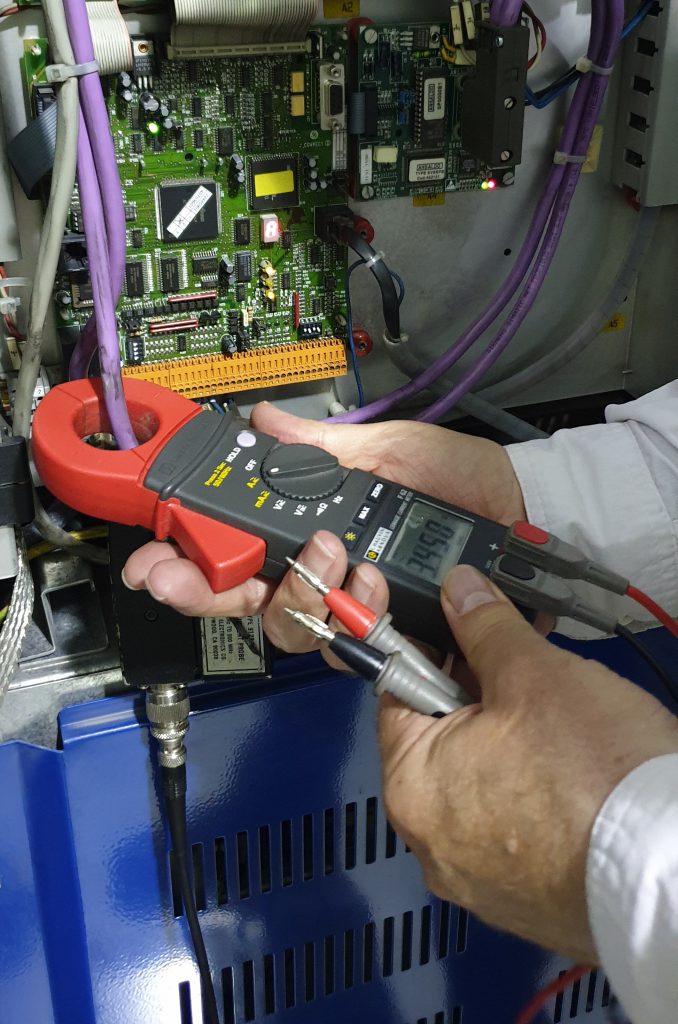 As experts on the field we are regularly using specialized measurement devices allowing us to analyse the following problems:
EMC in duct and radiated (portable oscilloscope, HF clamps, spectrum analyser, antennas, disturbance generators, etc.)
electrical networks (analyser-recorder, earth measurement)
in HVA (broadband HV probes, fast transient captures, measurement of partial discharges, tanо̄, search for faults on cables)data networks (induced common mode measurements, reflectometry)
HF (spectral analysis, regulatory measurements, exposure of people, HQE)
material tests (

equipotentiality

, insulation)
All of our measuring devices are portable so that they can be easily operated, both in France and abroad.
_____________________________________________________
Our analytical and measurement capabilities
CYME, ETAP, POWER-FACTORY, CANECO, EMTP

electrical network modelling and simulation software
Oscilloscopes with probes and clamp (DC-200 MHz)
Large memory depth oscilloscope for transient analysis
Earth and equipotentiality measurements
Analyzer-recorder of all parameters of a LV network
Voltage and current probes for high voltage networks (HTA)
Fault finding and insulation measurements (IP, tandelta)
Measurement and analysis of partial discharges
Data network parameters analyser up to 350 MHz
Electromagnetic field measurements from 0 Hz to 26 GHz
Conductive and radiated spectral analysis (0 Hz to 7.1 GHz)
Transient disturbance simulators (according to IEC 61000-4-4)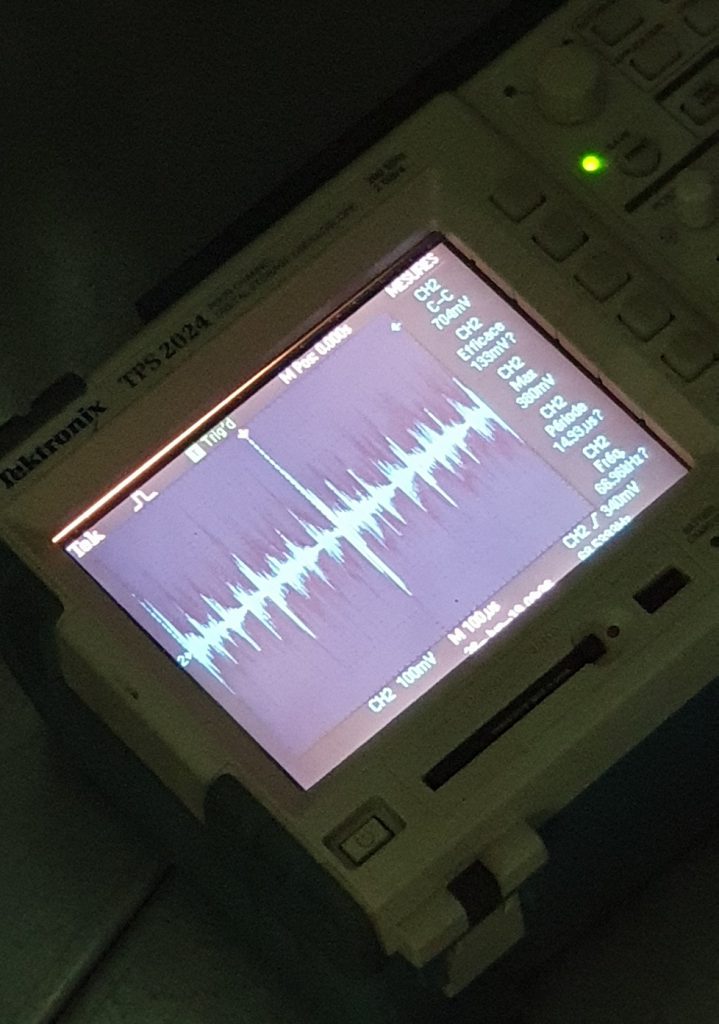 _____________________________________________________
Study of HV and LV netowrks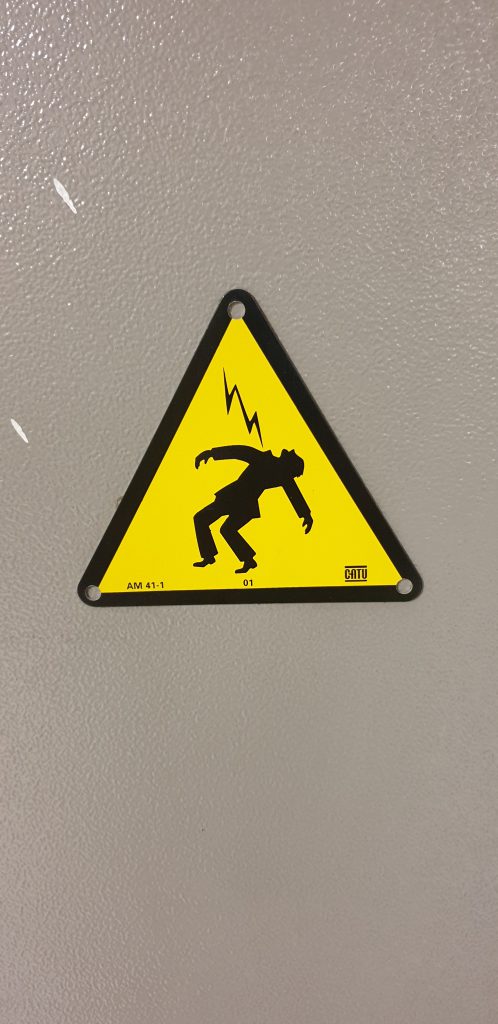 – By modelling (creation of an interactive diagram of all the elements from the HV delivery point)
– By simulations (that is to say, consider all the scenarios and quantify the consequences)
– By measures (to validate the model against reality)
Goals:
Balance of powers
Balance of harmonics
Dynamic stability assessment
Suggested solutions:
Improved wiring
Verification of protections
Reactive compensation
Harmonic filtering
Optimization of consumption
Validation of solutions:
Introduction to the model
Simulations for quantification and validation
Specifications required (specifications for consultations)
Implementation specifications
_____________________________________________________
Study and modelling of electrical networks
From HVB to VLV, via HVA and LV
 With

CYME 7, ETAP, POWER-FACTORY, EMTP and CANECO software

At the design stage, on project or on actual installation
Interactive diagram showing all the elements of the networks
Modelling of all types of generators, loads, cables…
Possible validation of the model by measurements
Simulation of all situations to assess solutions
We can offer the following studies:
Balance of current and forecast powers
 Study of reactive compensations
Harmonic inventory with calculation and validation of filters
Calculation of short-circuit currents at all points (IEC & ANSI)
Study of selectivities in HV with simulation of faults
Dynamic stability study, calculation and simulation of solutions
Study and simulation of transient phenomena
_____________________________________________________
HV substations (fault currents, touch and step voltages, etc.)
Complete site (fault current, lightning, equipotentiality)
In compliance with IEC, BS and IEEE standards
_____________________________________________________
H

ight 

Q

uality

E

nvironmental standart (HQE)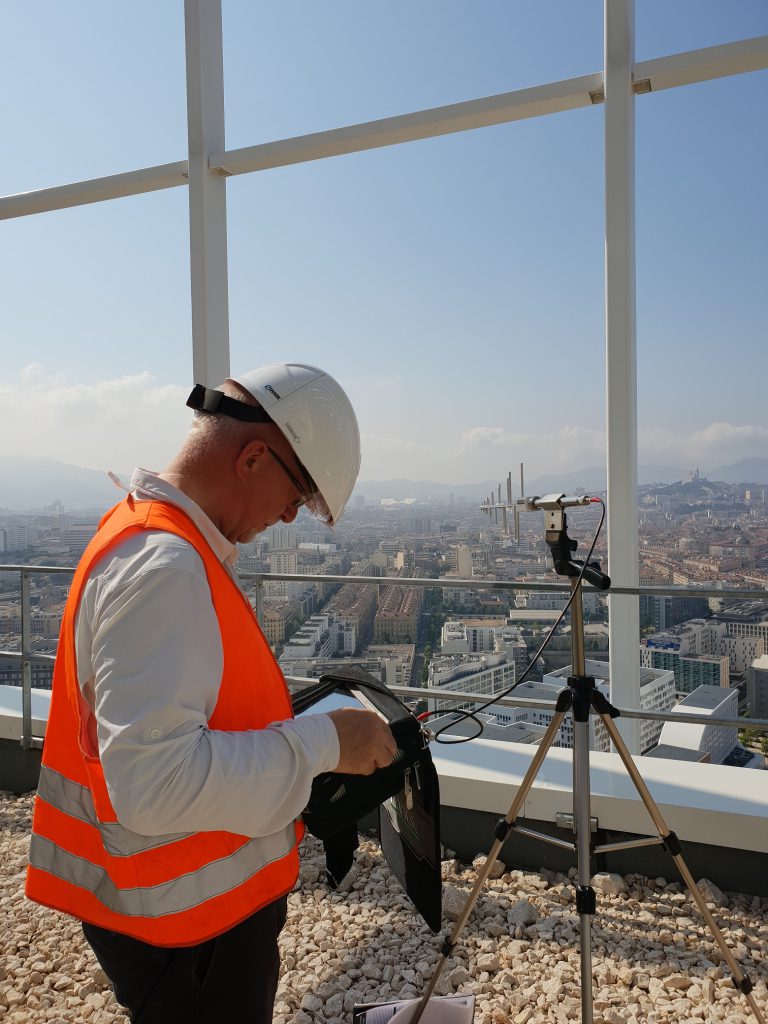 The "Limitation of electromagnetic exposure" section is concerned with low frequency EM fields linked to electrical energy sources (50 Hz) and high frequency EM fields linked to radio & television, telecommunications and other systems sources. using high frequencies.
The measurement procedures and regulatory texts setting the critical thresholds are given in the appendix.
The study we are proposing has two stages, and for each of them there are three phases:
– Step 1: Before construction
Phase 1: Qualitative study (identification of sources)
Phase 2: Quantitative study (measurements and estimation of EMC levels)
Phase 3: Summary and recommendations with detailed report
– Step 2: After construction
Phase 1: Qualitative study (update of the qualitative pre-construction study)
Phase 2: Quantitative study (measurements and estimation of EMC levels)
Phase 3: Summary and recommendations with detailed report